Restaurant SEL GRIS


- Frederik Deceuninck -

"Sel Gris" is located near the Zeedijk of Duinbergen, not too far from the last bit of dunes.

From the restaurant you look out over the beach and the sea.


The modern sleek design is sober yet luxurious, and executed in different shades of grey.


Frederik Deceuninck was line chef in the Karmeliet for two years and
sous chef for three years at the Jardin Tropical restaurant located on the coast.


After spending seven months at Pastorale in Reet, he decided to chase his dream:
his very own gourmet restaurant where you can enjoy great food at affordable prices.


And that´s how "Sel Gris" was born.

Book your table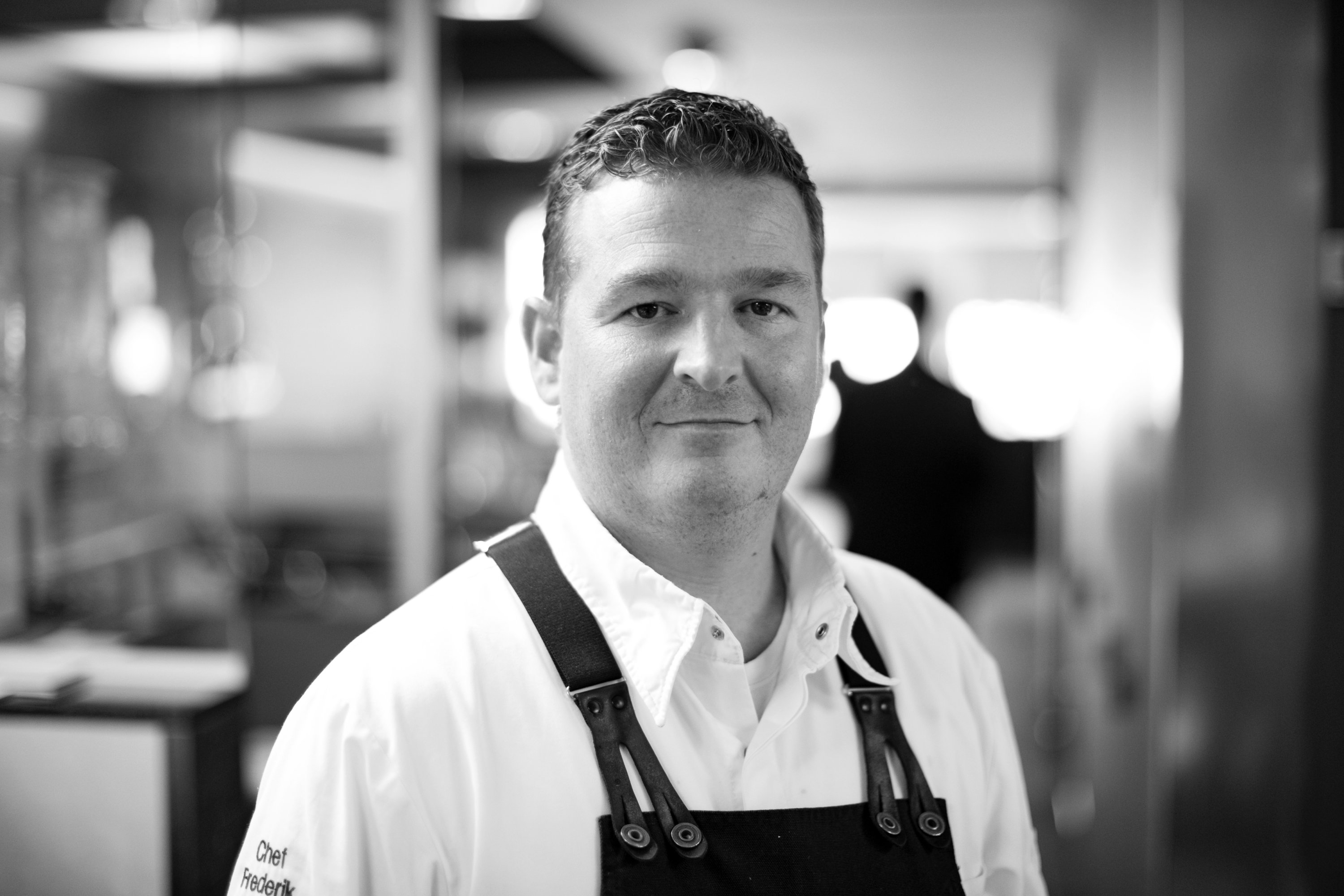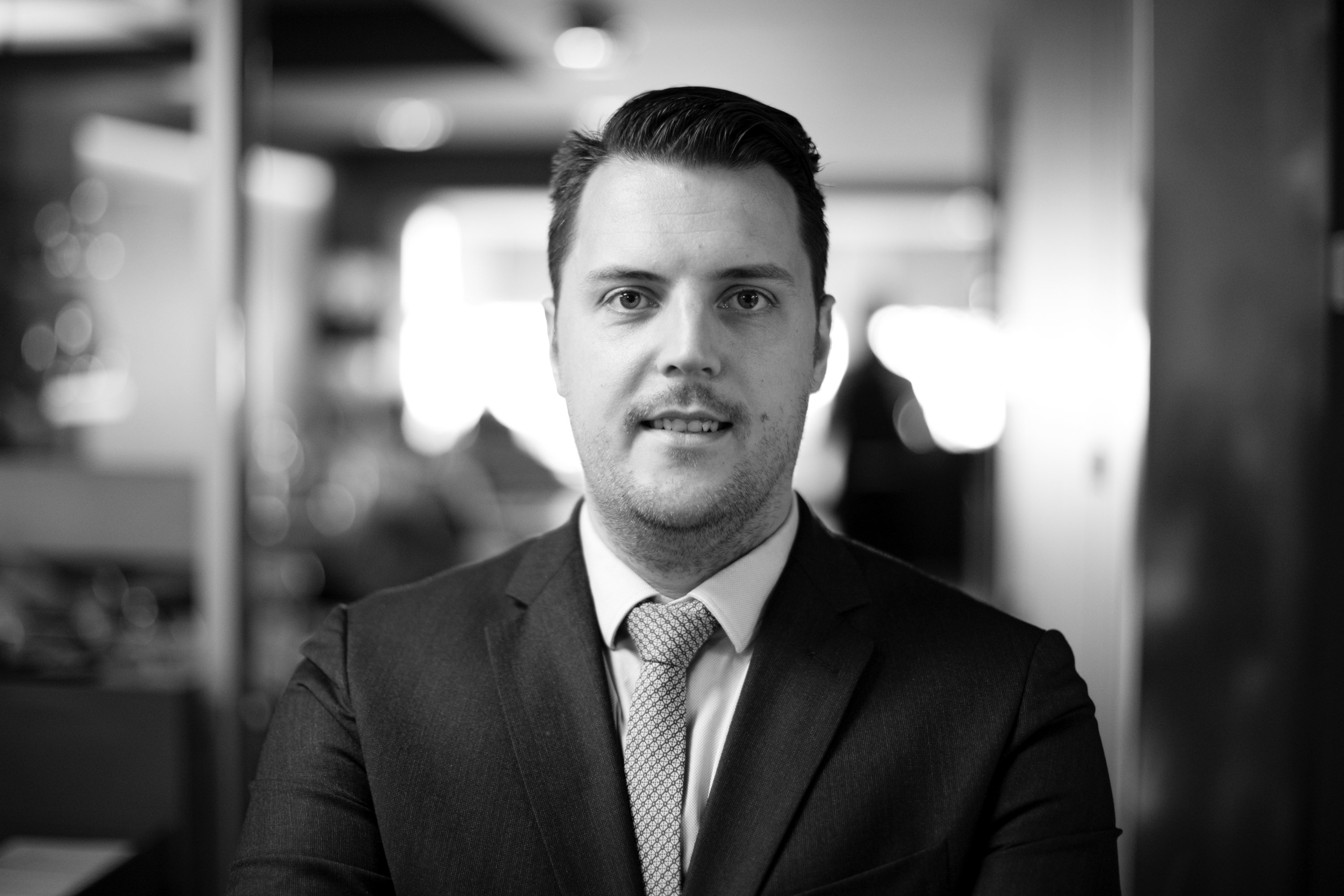 All natural

At "Sel Gris" everything begins with love and passion, where there has been
chosen for an honest kitchen. A modern variant of grandmother´s kitchen.
You´ll get to see what you eat and will be able to enjoy it with all your senses.