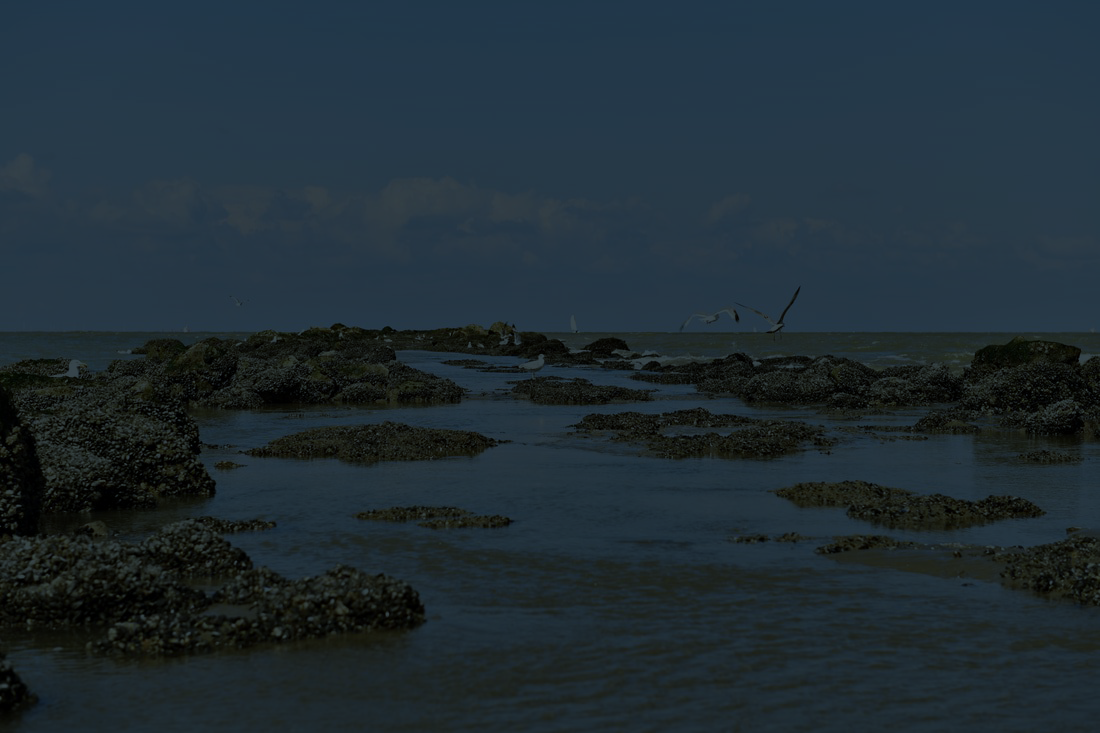 - Frederik Deceuninck -

Welcome to restaurant Sel Gris, where we ensure that your culinary experience in Duinbergen will be unforgettable.
Located on the beautiful Zeedijk and close to the enchanting dunes, we offer not only a breathtaking view of the beach and sea, but also a warm welcome in a modern and stylish ambiance.


At Sel Gris, everything is about you.

Our head chef Frederik Deceuninck, previously working at renowned restaurants such as Karmeliet and Jardin Tropical, has invested his passion and talent in creating dishes that excite more than just taste buds.
We are proud to say that we were awarded a prestigious Michelin star in 2008 and that Gault&Millau has rated our restaurant with a score of 17 out of 20 since the 2022 edition.
Our team, led by Chef Frederik Deceuninck and Maître Dieter Ryckebosch, is ready to welcome you and make you enjoy a culinary adventure. We want you to feel at home in our restaurant, to discover your own tastes and to be yourself.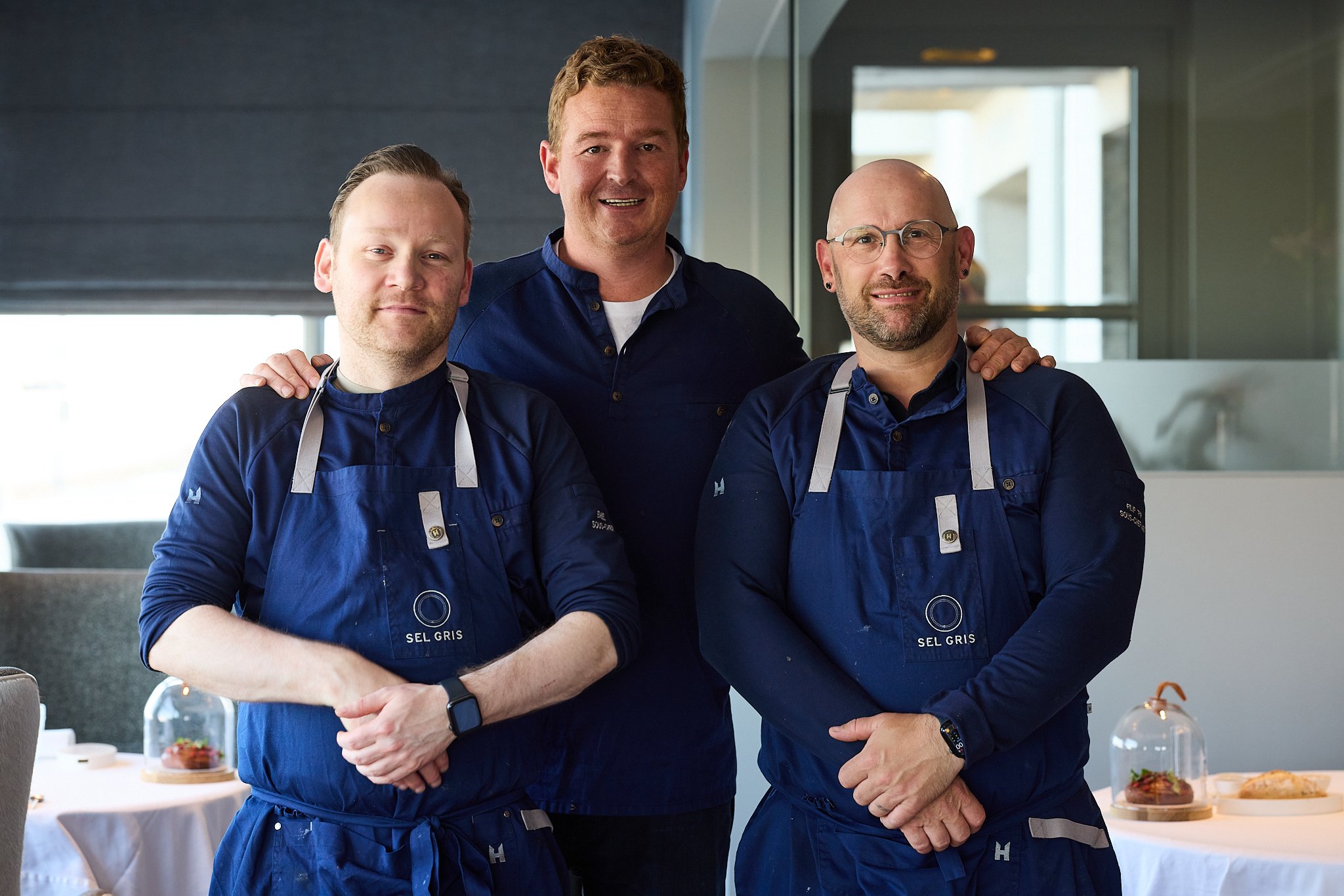 Make a reservation today and discover why Sel Gris is beloved by gourmets in Duinbergen.
Experience the perfect balance of passion, quality and hospitality.
Since 2019, Frederik Deceuninck has opened a second concept:
Restaurant Caillou, led by Sander Van De Walle and Camille Steenhuyse.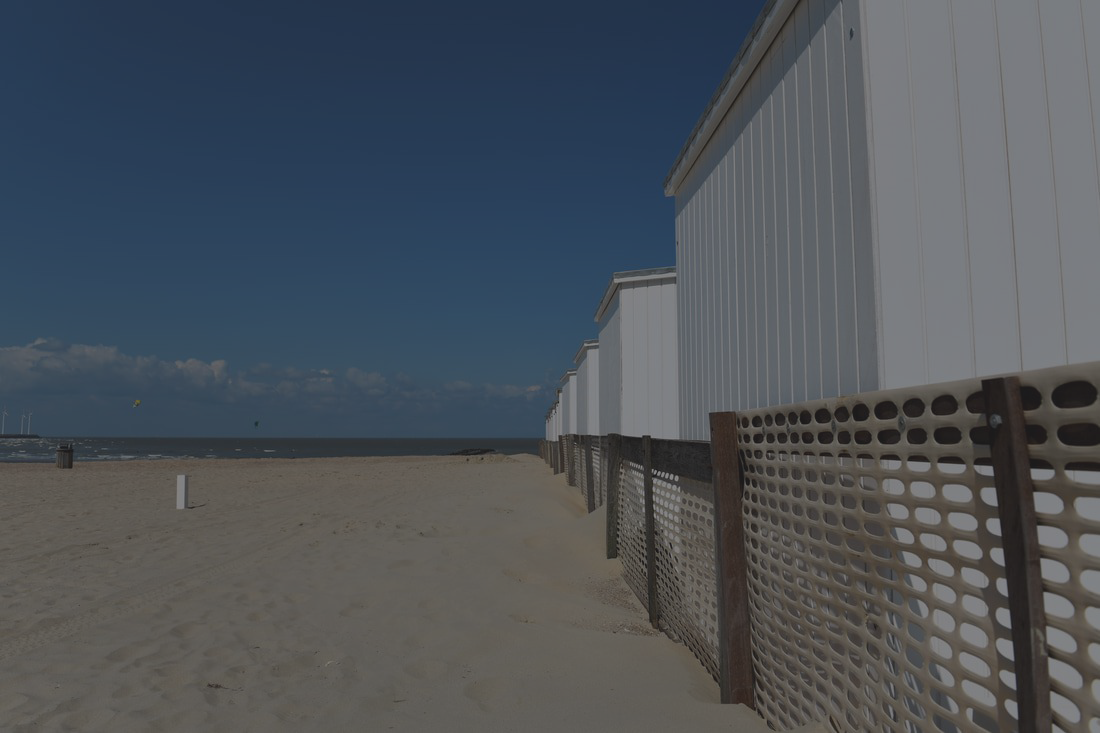 OUR PHILOSOPHY
All natural


At Sel Gris, we want to take you on a journey of pure enjoyment.
Our philosophy is based on honest, natural ingredients and the modern interpretation of grandmother's cuisine.
We believe that eating is not only a physical experience, but also an emotional and sensory experience. Therefore, we don't just show you what you are eating, we let you experience it with all your senses.